K-Link Health Solutions
With more than 2.4 million members, this is where people offer diverse perspectives, share ideas, knowledge and understanding that can serve to enhance each individual's capabilities.
This is the key to ensuring that K-Link Indonesia continues to grow and develop, with the aim of becoming the most dominant Multi Level Marketing company in the country.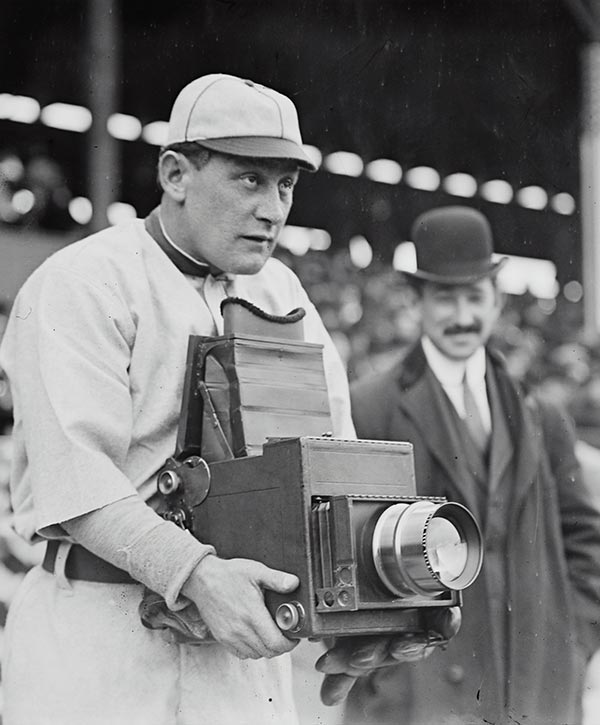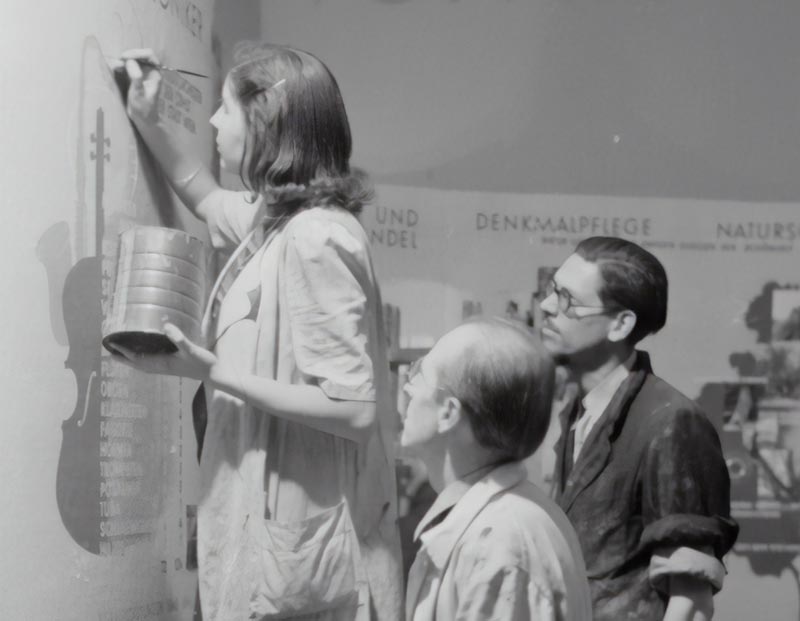 Core Values
We are committed to creating robust health solutions that can solve today's toughest problems. No matter what the data challenge, we will build a solution
Our Community
. K-Link Indonesia is dedicated to meeting challenges that will arise as society and business continue to grow, and we are confident and excited because we continue to develop our products, which we believe will become a benchmark in product quality and business opportunities both nationally and globally in future.